DIZO Watch D Talk Smartwatch by RealMe
DIZO Watch D Talk 1.8 Display with Calling & 7 Day Battery, Light Green
The DIZO Watch D Talk Smartwatch can monitor your regular activities, including exercise and sports. This smartwatch's 4.57 cm (1.8) screen is designed for easy operation and an engaging experience. Additionally, the enhanced battery and power-saving optimization allow you to work without worrying about battery life. Moreover, owing to its thin metal frame, this smartwatch features a sleek, compact, and exquisite look.
About this item
Effortless Calling

Effective Audio Output

Brilliant Display

Massive Battery Life

Incredible Architecture

Myriad of Sports Modes

Waterproof Build

Monitor your Health

DIZO Fit App
Effortless Calling
With the DIZO Watch D Talk smartwatch, you can conveniently dial and contact anybody, as well as accept, decline, or mute incoming calls without touching your smartphone.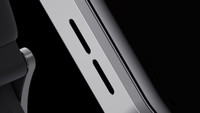 Effective Audio Output
You can communicate effectively, listen to music, and locate your smartwatch with an alarm conveniently owing to the mic and speaker being placed on the side of the device rather than at the bottom.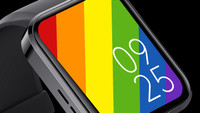 Brilliant Display
This smartwatch's 4.57 cm (1.8) wide and brilliant display ensures a superior viewing and interacting experience, enabling you to easily connect with the amazing user interface.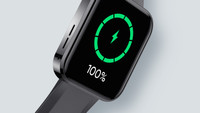 Massive Battery Life
You can work without fretting about the battery life thanks to the efficient battery and power-saving optimization of the DIZO Watch D Talk, which has a battery life of up to 7 days on a single 2-hour charge.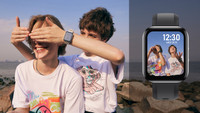 Incredible Architecture
This smartwatch features 2.5D curved glass and a metal chassis, which give it a flawless, stunning appearance. Moreover, the smooth silicone strap's texture and wonderful colour combinations enhance its charm.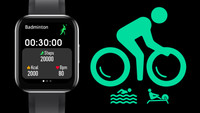 Myriad of Sports Modes
With more than 110 sports modes on this smartwatch, which can be used both inside and outdoors, help you track a wide range of activities and provide important information about your performance.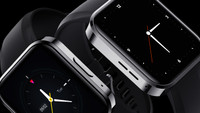 Attractive Watch Faces
This smartwatch can be readily personalised by selecting from a number of watch faces. Additionally, to give your smartwatch a distinctive appearance, you can also set your favourite image as the wallpaper.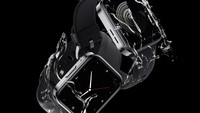 Waterproof Build
Thanks to this smartwatch's completely waterproof and washable architecture, you can wash it without any hindrance and flaunt your elegance.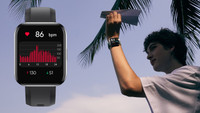 Monitor your Health
This smartwatch can track your pulse rate, sleeping pattern, SpO2 level, and a lot more in real-time thanks to its high-accuracy sensors.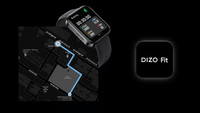 DIZO Fit App
With the DIZO Fit app, you can take advantage of a number of sports-related features and remain on top of your fitness goals by getting timely notifications on your activities.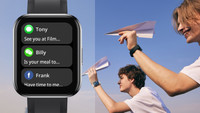 Smart Controls
You can effortlessly track the weather, receive smart alerts, manage the camera on your phone, and play mini-games with this smartwatch. This way, you can continue to be in touch with the outside world.